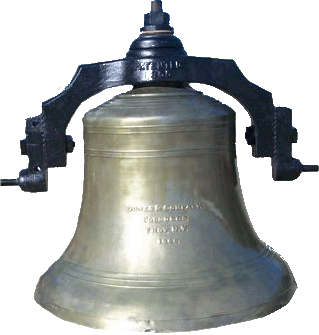 We started the business in 1996, with 15 years of liquid painting experience and 2 years of powder coating experience already.
At that time, we were one of the first job shops in the area. Since then, we have established a good relationship with our customers. Basically, we like a good challenge, whether it be a rusty old railing, 1000 beer signs, or if you just want to change the color on your towel racks ... We'll take it on!
Our current oven size is 8' x 8' x 16' so we can take on some good size jobs. We offer sandblasting for rusty parts and soda blasting for more delicate parts like sheet metal.
Each of our employees are trained in all aspects of properly finishing your parts - from metal prep, to spraying, to packaging. With our years of experience on a very wide variety of customer products, we are able to help finish what you started!
Duane "Dewy" Tolley, Owner